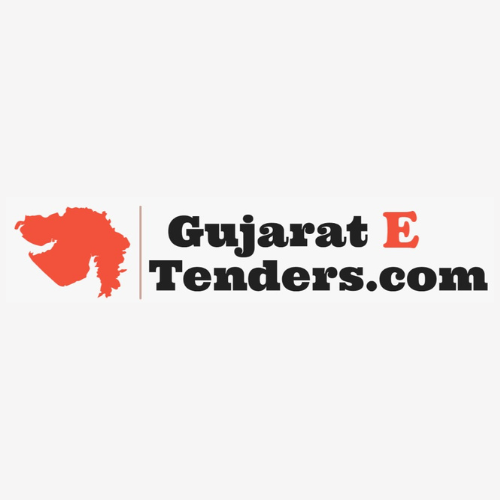 Full name : Gujarat eTenders
Address :405, 4th floor, Shaill mall Chimanlal Girdharlal Rd, behind Girish coldrink, Navrangpura,
City Area :Ahmedabad
City :
Region :
Zip :380009
Country :


Website :https://www.gujaratetenders.com/


Landline :
Mobile :
Email :[email protected]


User Description :"Gujarat e tenders is a comprehensive online platform that provides reliable and up-to-date information on tenders in Gujarat, India. We are committed to helping businesses and individuals stay informed about the latest tenders issued by various government entities and municipal corporations in Gujarat. Our mission is to empower businesses with the information and tools they need to succeed in the competitive world of tendering. Join us today and stay ahead of the competition!"
Latest items of seller