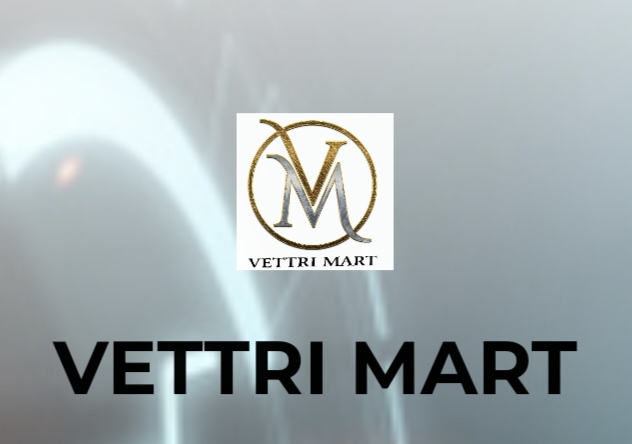 Full name : VETTRI MART
Address :Vettri Mart, H67 1/900 TN HB 2nd Phase, Landmark : TN HB Vinayagar Kovil Opposite, Kattiganapalli Po
City Area :Krishnagiri City
City :
Region :
Zip :635001
Country :


Website :https://vettrimart.in/


Landline :
Mobile :07418059419
Email :[email protected]


User Description :HEARTILY WELCOME'S YOU???????? VETTRI MART, a Mart can be your one and only kart,to providing a good quality product selling platform, it could be a user-friendly interface and coustomer services. More innovative products are awaiting to serve you,very soon it could be in our VETTRI MART platform. THANK YOU To Visit Our Company ????
Latest items of seller
No listings posted by this seller